Notes on Love
May 1st, 2023

Advocate Building

On May 1st at 7pm, we hosted the event "Notes on Love," at the Advocate an evening of art-tech projects and genuine conversations centered around the theme of life, love, and connection between people.

There will be beautiful art-tech projects and visualizations, food and drinks, and conversations all around the theme of life and love. Submit an anonymous letter to a person you love here and look at a visualization of love.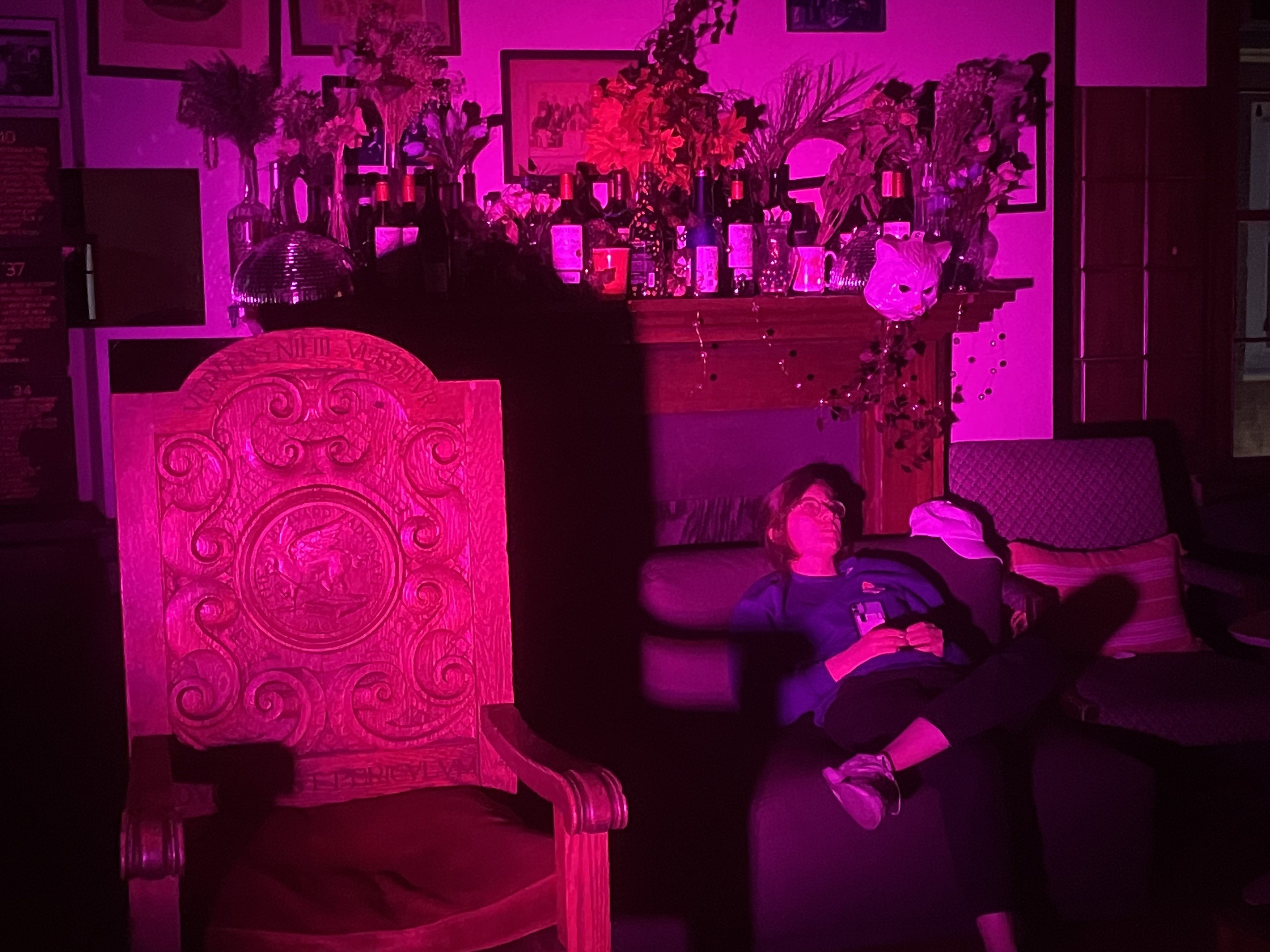 Team
Max Allison '25, Aida Baradari '25, Alicia Guo (MIT Media Lab), Alice Cai '25, Audrey Chang '25, Diana Yue '24.