Notes on Love
May 1st, 2023

Advocate Building

On May 1st at 7pm, we hosted the event "Notes on Love," at the Advocate an evening of art-tech projects and genuine conversations centered around the theme of life, love, and connection between people.

The event featured beautiful art-tech projects and visualizations, food and drinks, community-contributed love letters, and conversations all around the theme of life and love.

See one visualization by Alicia Guo (MIT) here.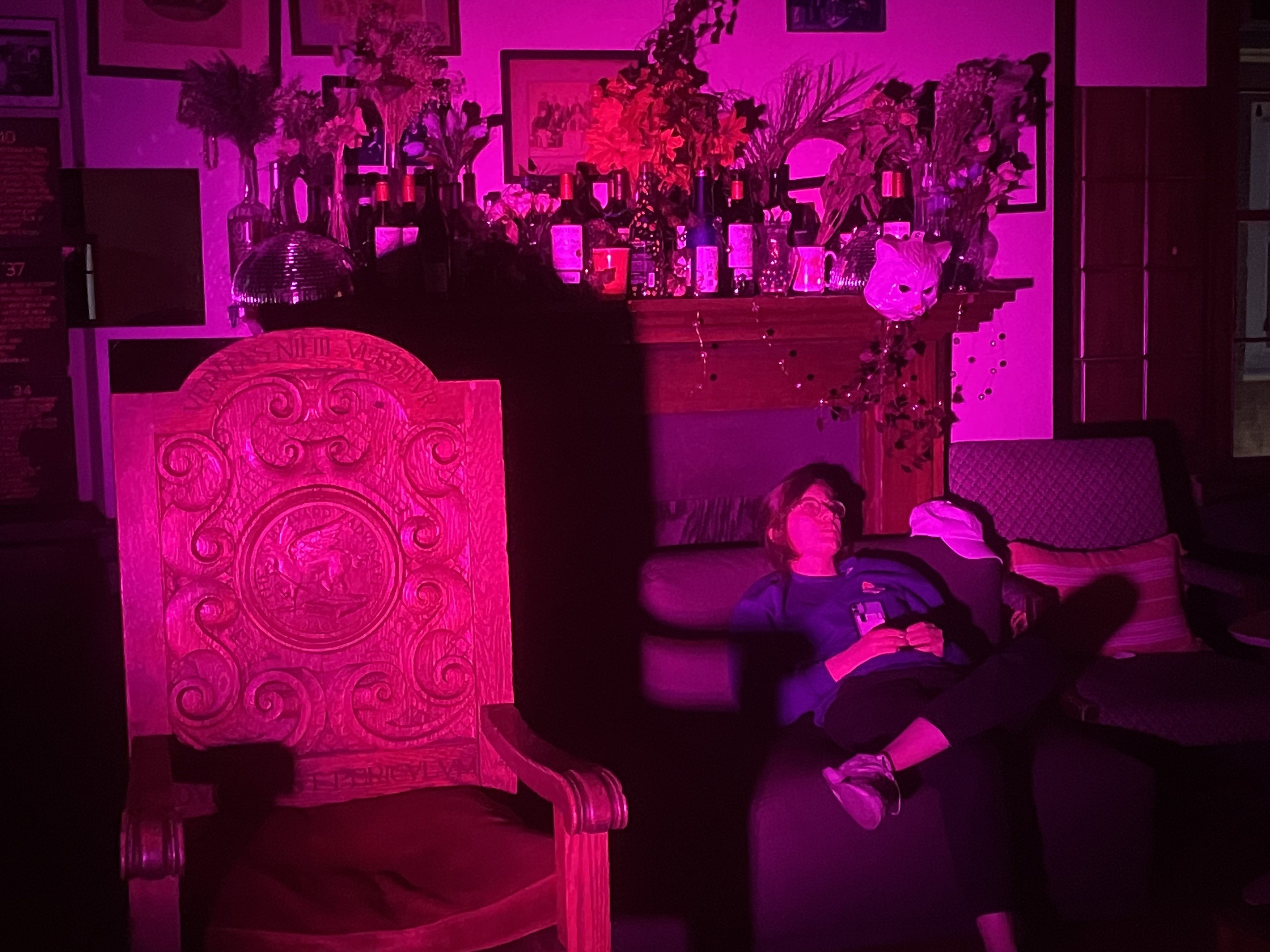 Team
Max Allison '25, Aida Baradari '25, Alicia Guo (MIT Media Lab), Audrey Chang '25, Diana Yue '24.